LINK

For the first time in its history, the 2019 X-BIONIC® SUMMER TOUR, presented by Energochemica (16 July – 4 August 2019), will feature three, unique FEI disciplines: show jumping, Four-in-Hand driving, and endurance. From World- and European Champions to reigning FEI World Cup™ winners, the event will bring together prominent athletes from multiple sports for three, consecutive weeks of dynamic equestrian programming.
Once again this year, the X-BIONIC® SUMMER TOUR will host a range of CSI1*, CSI2*, CSI4* and CSI YH1* show jumping offerings. Giving top riders the chance to campaign both their seasoned mounts and young horses, the Tour will offer 18 ranking classes and more than €850.000 in prize money. For the second year in a row, the event will also culminate with the €26.000 FEI Jumping Nations CupTMYouth competition for Young Riders, Juniors, and Children (1 - 4 August), an exciting international contest for Europe's emerging talents.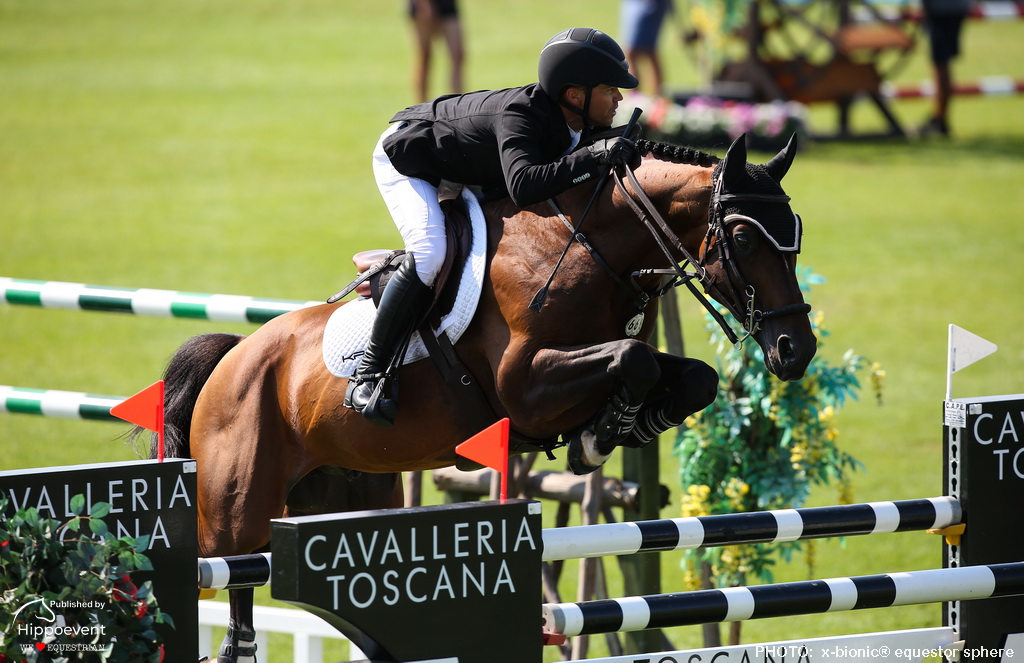 The Who-is-Who of the Driving sport
Featuring two, CAI2* classes, including the first Action Marathon (Combined Marathon) session at this level to be held in an outdoor stadium, the entries will include, among others, current World #1 and reigning World Champion Boyd Exell (AUS), 2019 FEI World Cup™ Driving Champion Bram Chardon (NED), and reigning FEI European Champion Ijsbrand Chardon (NED).
Driving Premiere at its best ... Eight of the world's best Four-in-Hand drivers will attend the X-BIONIC® DRIVING SUMMER TOUR as part of the first X-BIONIC® SUMMER TOUR (26th, 27th & 28th July).
Two CAI competitions, and a thrilling show, are the first Action Marathon Session (combined marathon) at this level, which will be held in an outdoor stadium. The Driving sport superstars, current World #1 and reigning multiple FEI World Champion, Boyd Exell from Australia, as well as the FEI Team World Champion and US-Multichampion Chester Weber, are at the starting list.
The FEI World Cup™ Champion 2019, Bram Chardon (NED), and his father, the reigning FEI European Champion, Ijsbrand Chardon (NED) will be driving in Šamorín, Slovakia. Glenn Geerts from Belgium, and the German Georg von Stein, multiple FEI Team medal winners, as well as the FEI Gold medal winners with the Hungarian team - the FEI Top Driver 2018 József Dobrovitz and his son József Dobrovitz jun. complete the high-calibre participant field, in the supreme discipline of the Driving sport.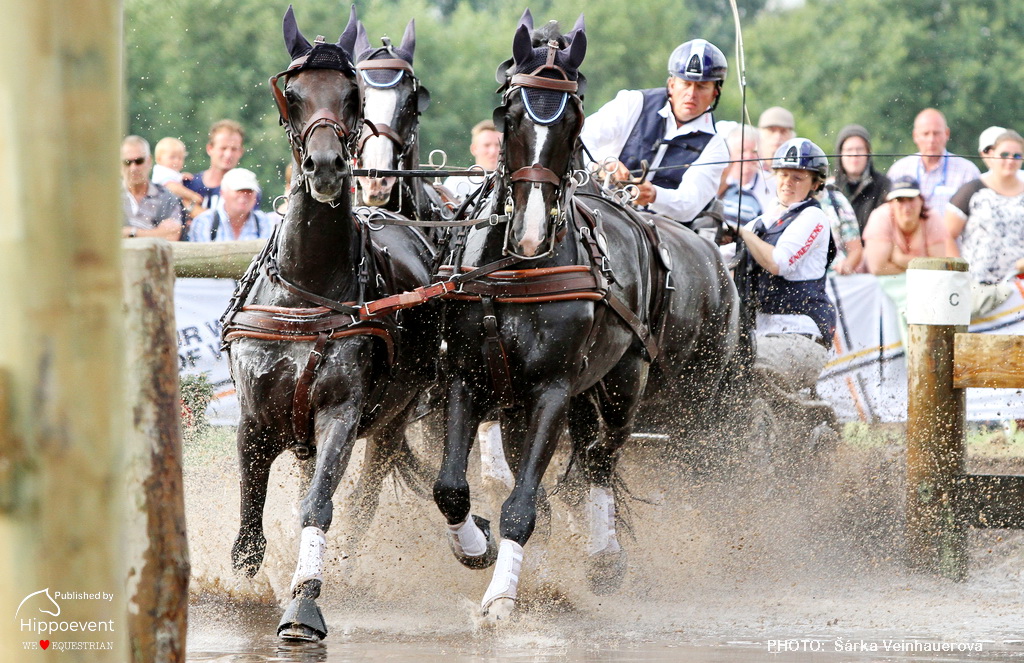 Finally, the 2019 X-BIONIC® SUMMER TOUR will also welcome the Endurance Summer Spirit, a new endurance race featuring national- and international-level competitions (19-21July). Among them: national 40 km, 60 km, and 80 km distances; as well as international CEI1* 80km, CEI2* 120km, and CEI3* 160km distances. Šamorín is no stranger to this level of endurance competition, having hosted both the Longines FEI World Endurance Championships in 2016 and the FEI World Endurance Championship for Young Horses in 2018. This year, the Endurance Summer Spirit is expected to host as many as 80 horses from nine countries around the globe.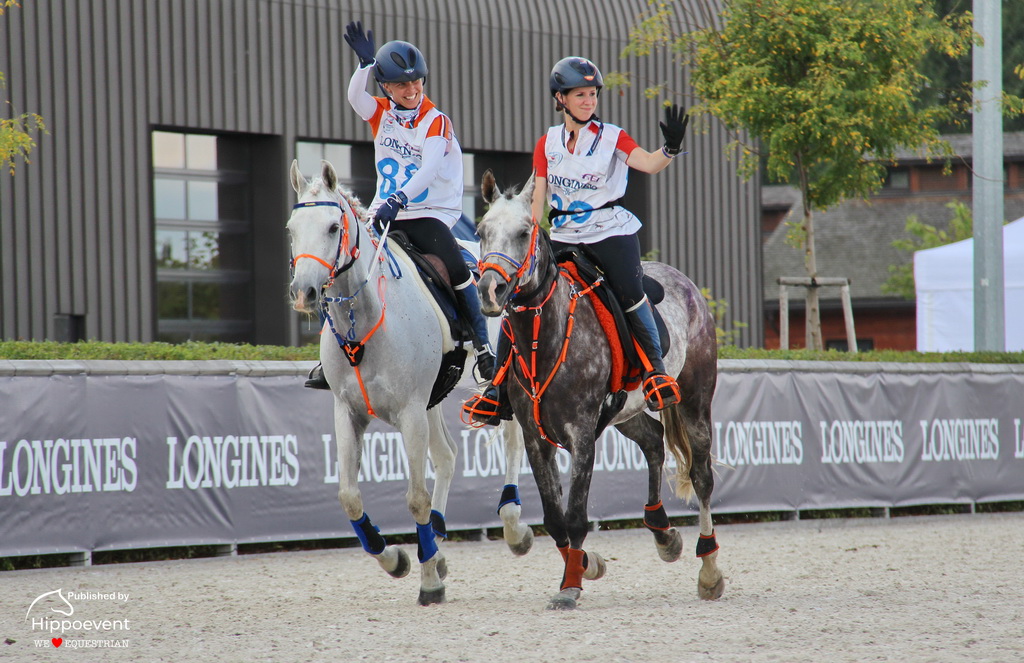 Created by successful businessman and endurance enthusiast Mario Hoffmann, the 2019 X-BIONIC® SUMMER TOUR will be helmed, once again, by Event Director Denis Monticolo. Built in full compliance with FEI rules and regulations, x-bionic® sphere's equestrian facilities include 680 permanent box stalls connecting directly to the horse trucks parking and main arenas, a 1.6-km galloping track, and eight, oversized, indoor and outdoor arenas equipped with both sand and grass footing.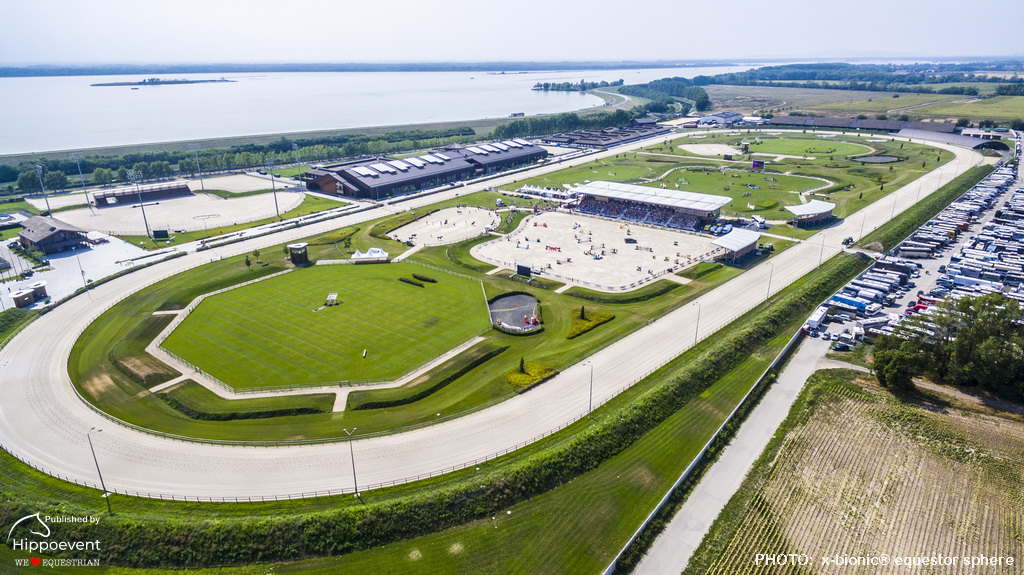 The 2019 X-BIONIC® SUMMER TOUR will take place over three consecutive weekends in July and August: 16-21 July, 23-28 July, and 30 July - 4 August. For more information, visit the links below: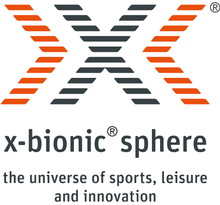 x-bionic® sphere's Website LINK
Facebook x-bionic equestor sphere:
Instagram x-bionic equestor sphere:
Information & Reservation: MAIL