| We have received the sad news that the great Polish Harness and Saddler Maker Jerzy Adamczak passed away. Jerzy Adamczak, winner of many international awards and honours, considered a master craftsman of horse harness.
Optimizing centuries-old traditions of his beloved craft with influences and experiences of modern driving sport was his passion.
The love for his saddler and harness maker craft, and the desire to create something special, made him an outstanding expert for decades.
His harnesses have been, and still are, highly valued by drivers around the world. Jerzy Adamczak is the founder of the family business - ARDEN HARNESS, one of the world's leading manufacturers of driving harnesses. Daughter Dorota and son Juliusz will continue the work of their beloved father with great knowledge and experience passed on by him.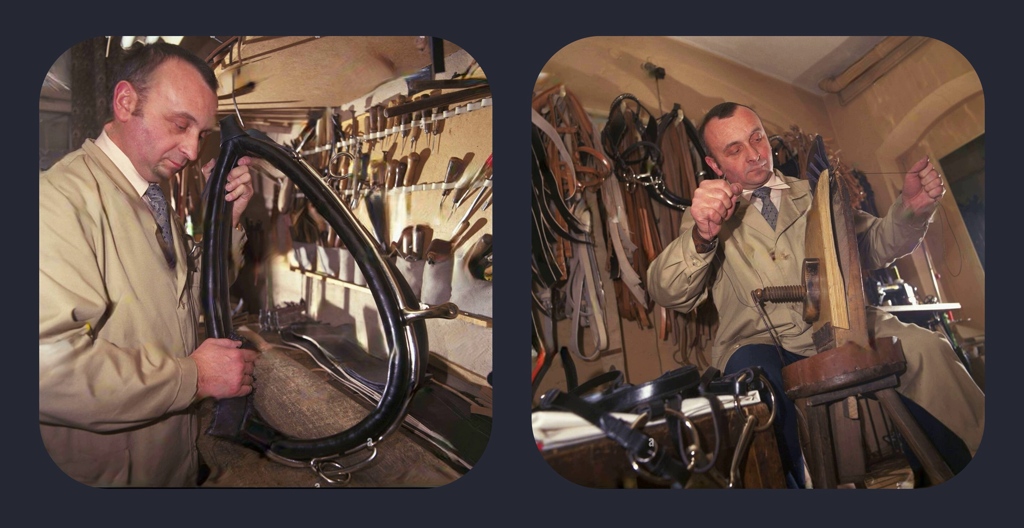 Life is fleeting, but love and the memory of a loved one last forever! On behalf of the international driving sports scene, we would like to express our heartfelt condolences and deepest sympathy to the family and to many friends and companions of Jerzy Adamczak.
Jacqueline Zimmermann | Hippoevent