In focus ... an optimal start to a successful competition season 2019! The CAI Karlstetten AUT ...the date for a professional and compact start to the still young tournament season ... THE Driving Season Opening 2019, on April 27th and 28th.
Are my horses, and I, fit for 2019? Was training successfully during the winter months? What can be improved, and changed soon enough before the season highlights? ... a professional "positioning" of the driving team is valuable for everyone.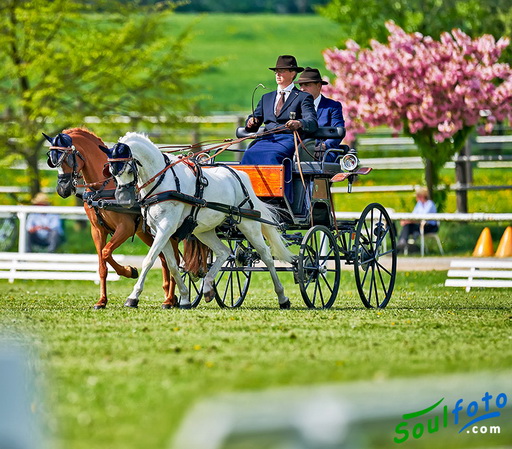 As the president of the FEI judge's group, the most experienced international driving judge, Dr. Klaus Christ from Germany could be invited, and for all participants, a valuable professional analysis is guaranteed, which can certainly be used very positively for the sportive development.
Already in the planning of the international and national driving competition, attention is paid to optimizing the event for a good start to the "green season" 2019. The compact 2-day timeframe - which still allows 2 starts for competitors - the selection of FEI officials, as well as the course construction is designed to give the horses, ponies and athletes a motivating start and the best possible preparation for the challenges of sports activities in driving in 2019.
On April 27th & 28th 2019 a CAI 2 ** for Single, Pairs and Four in Hand, Pony as well as Horses will take place on the beautiful driving sport venue in Niederösterreich. In addition, national competitions are advertised.
Karlstetten is centrally located in Austria, easily accessible via the A1 motorway, and the compact driving arena, on which the first FEI Pony World Championships in Driving have been held offers truly optimal conditions for driving.
In order to facilitate the preparations for the dedicated organizers of the Riding and Driving Club Karlstetten, and to have a starting place safely, already now participation places can be pre-reserved by the organizer. Please send an e-mail (stating the number of desired starting places in which categories - horse or pony - single, pair or four in hand) → MAIL
For the best dressage of the CAI competitions (with the lowest number of penalties) as well as for the best time in the big water obstacle - CAI or CAN - special prizes will be awarded and also the best driving photo of the CAI / CAN Karlstetten will be awarded.
In addition to the friendly and cosy atmosphere, the Austrian hospitality and the exciting driving will also take place in 2019, on the traditional driving sports in Rosenthal, a great driving sport event.
All information from CAI / CAN Karlstetten in Niederösterreich on Hippoevent.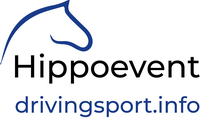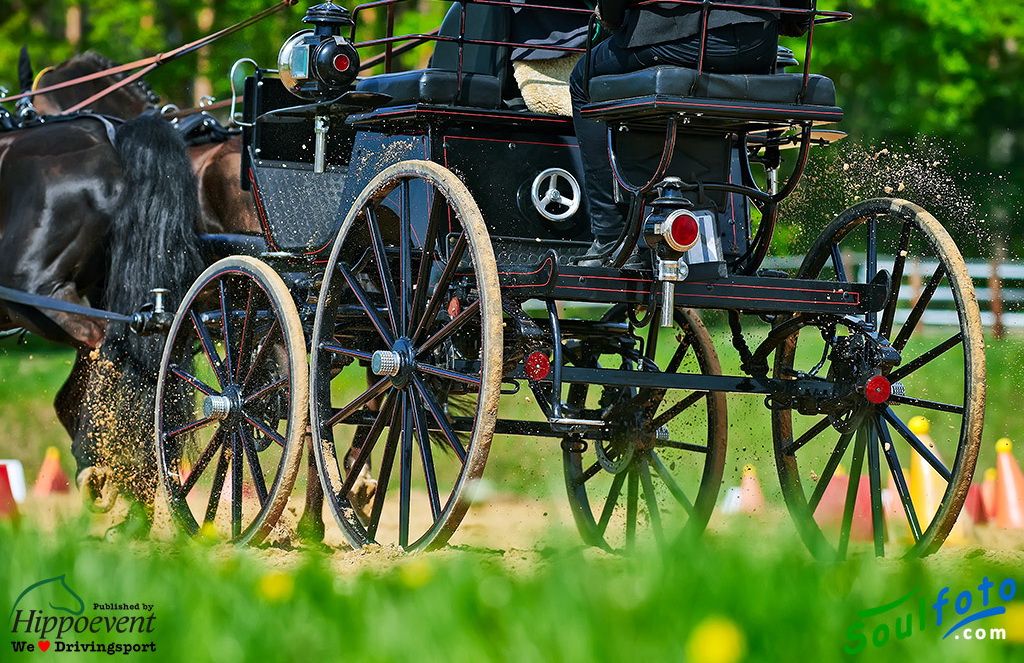 CAIkarlstetten18