!!! All 4 FEI Courses for Driving Officials - Judges - Technical Delegates - Course Designers and Stewards will take place, and the HIS Organization Team is pleased about the interest from participants from around the world -Deadline for applications: February 1st, 2019 !!!
FEI Courses for Judges, Course Designers, Stewards and Technical Delegates for Driving, which are taking place at Europe's most modern and largest equestrian centre, the x-bionic® equestor sphere in Šamorín in Slovakia, on the 1st to the 3rd March 2019. Take a sneak peek at the WEBSITE of the x-bionic®-Sphere in Šamorín.
The impressive facility of the x-bionic®-Sphere is located in the heart of Europe, centrally accessible via the motorway network, near the Austrian-Slovakian border and close to two capitals and their international airports - Vienna, Austria and Bratislava, Slovakia.
The program in detail, all information, as well as the registration forms, are available in the HIS-Online-Event-Centre → LINK
Registration is possible until February 1st, 2019
The minimum number of participants – for each course is 6, and the maximum 16.
The FEI Course Directors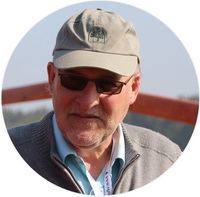 FEI COURSES - Level I & Level II
Promotion & Refresher for Driving Course Designer
FEI Course Director Mr Christian Iseli AUT

REGISTRATION FORM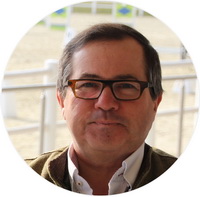 FEI COURSES - Level I & Level II
Promotion & Refresher for Driving Judges
FEI Course Director Mr Mark Wentein BEL

REGISTRATION FORM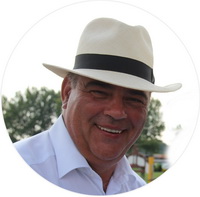 FEI COURSES - Level I & Level II
Promotion & Refresher for Driving Stewards
FEI Course Director Mr Martin Roeske GER

REGISTRATION FORM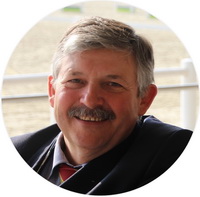 FEI COURSES - Level I & Level II
Promotion & Refresher for Driving Technical Delegates
FEI Course Director Mr Richard Papens BEL

REGISTRATION FORM

OFFICIAL INVITATION

REGISTRATION FORM

PRELIMINARY PROGRAM & TIMETABLE

REGISTRATION FORMS
Applications must be sent to OC "Horse in Sport 2019" per mail horse-in-sport@hippoevent.at phone: +43 676 6403355
FEI in copy: Mrs Anna Orgeas anna.orgeas@fei.org
Should you need any further information, please do not hesitate to contact the OC OC "Horse in Sport 2019" per mail horse-in-sport@hippoevent.at phone: +43 676 6403355
Forms for Promotions: