PHOTOGALLERY | Event Report shortly! | Participants from 16 Nations @ 4 FEI Courses for Driving Officials - Judges - Technical Delegates - Course Designers and Stewards, at Europe's most modern and largest equestrian centre, the x-bionic® sphere in Šamorín in Slovakia, on the 1st to the 3rd March 2019
February 2019
The HIS Organization Team is looking forward to participants from all over the world.

OFFICIAL INVITATION -
FEI Courses for Judges, Course Designers, Stewards and Technical Delegates for Driving, which are taking place at Europe's most modern and largest equestrian centre, the x-bionic® equestor sphere in Šamorín in Slovakia, on the 1st to the 3rd March 2019. Take a sneak peek at the WEBSITE of the x-bionic®-Sphere in Šamorín.
The impressive facility of the x-bionic®-Sphere is located in the heart of Europe, centrally accessible via the motorway network, near the Austrian-Slovakian border and close to two capitals and their international airports - Vienna, Austria and Bratislava, Slovakia.
The program in detail, all information, as well as the registration forms, are available in the HIS-Online-Event-Centre → LINK
The FEI Course Directors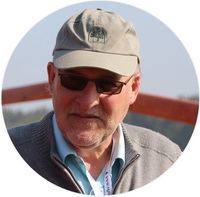 FEI COURSES - Level I & Level II
Promotion & Refresher for Driving Course Designer
FEI Course Director Mr Christian Iseli AUT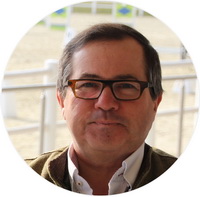 FEI COURSES - Level I & Level II
Promotion & Refresher for Driving Judges
FEI Course Director Mr Mark Wentein BEL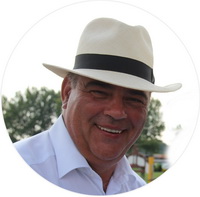 FEI COURSES - Level I & Level II
Promotion & Refresher for Driving Stewards
FEI Course Director Mr Martin Roeske GER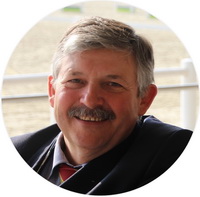 FEI COURSES - Level I & Level II
Promotion & Refresher for Driving Technical Delegates
FEI Course Director Mr Richard Papens BEL

REGISTRATION FORM

PRELIMINARY PROGRAM & TIMETABLE

REGISTRATION FORMS
Applications must be sent to OC "Horse in Sport 2019" per mail horse-in-sport@hippoevent.at phone: +43 676 6403355
FEI in copy: Mrs Anna Orgeas anna.orgeas@fei.org
Should you need any further information, please do not hesitate to contact the OC OC "Horse in Sport 2019" per mail horse-in-sport@hippoevent.at phone: +43 676 6403355
Forms for Promotions: